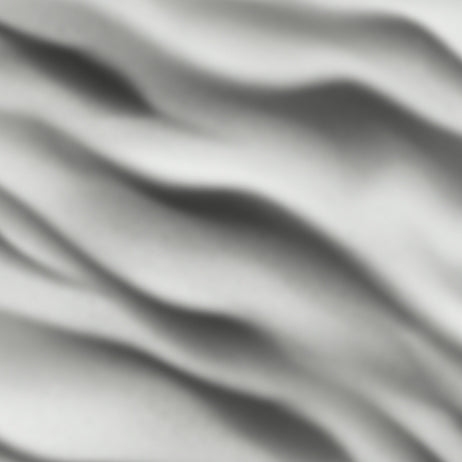 FAQs
Below are our rental policies and frequently asked questions.
Damage Waiver

What is the mandatory product damage waiver?

Our required 10% product damage waiver is peace of mind. The fee covers normal wear and tear, such as our nicks on flatware or scrapes on our dinnerware. 

These little things happen, and we don't want you stressing about them during your event! This waiver does not cover gross negligence of lost or stolen items. The replacement cost of all missing items will be charged to the contracted client, five times the rental value. 

TableMade reserves the right to charge these costs to the credit card on file for the event payments. If the missing items are returned within seven days of the event date, the replacement costs will be refunded.
Reservation Process 

How do I secure my reservation?

We ask for a 50% non-refundable retainer of the total reservation balance to secure your reservation. The remaining balance is due four weeks before your event, along with our mandatory 10% product damage waiver.

Is there a minimum?

Yes. Our rental minimum is $300 for all will-call orders and $500 for all reservations needing delivery and pick-up.

All reservations with 250 guests or more require a TableMade scullery rep on-site. No exceptions. Please inquire with your TableMade consultant for more information.

How long do I have the rentals for?

Our advertised rental rates typically cover a 72-hour period. 25% of the rental fee will be added to your proposal for each additional 48-hour period needed.

For rentals longer than seven days, including monthly rates, we offer complimentary days based on extended time needed!

What is the cancellation policy?

Reservations canceled more than 14 days before the event will only be subject to the non-refundable deposit payment.

Orders canceled 14 days or less to the event will be charged 100% of the total rental invoice.
Delivery and Pick-Up

Do you offer delivery and pick-up?

Delivery + Pickup Service is $2.75 per mile to and from our Marietta, GA 30066 warehouse.

Delivery and pickup are scheduled at the time designated by the event planner and/or client. There is a $50 surcharge for all delivery and pick-up requests outside our standard 8:00 AM - 10:00 PM window.

This service does not include event execution or scullery, but please inquire if you'd like this added to your proposal.

May I pick up my collection items?

Of course! You may pick up your reservation from our Marietta, GA, warehouse.

Specific address information will be shared during booking.

Will you ship collection items out of state?

No. We do not currently ship any of our collection items. 

Due to the fragility of the pieces in our collection, we cannot ship our items in bulk, but we will freight them to you! Freight service costs will vary based on destination reservation size and time of year. Our delivery & pick up starts at $2.75 per mile, depending on the exact location, items rented, and time of pick-up. 

Contact us with details & we'll be happy to give you an estimate for your out-of-state event!
Collaboration Requests

Our Contribution

Collaboration between creatives is essential and we love the opportunity to align with like-minded businesses that share our appreciation for expression.

Therefore, we are willing to offer our collection items, at a 50% collaboration concession.

In return, we simply ask that our items be treated as your own and presented in the best light.

Our Expectations

We only donate "full looks," as images, including tableware from other sources, will not be used by us. This helps prevent confusion regarding our client offerings.

Furthermore, we do not sponsor requests exceeding 15 place settings. Such requests will be subjected to the normal reservation value and a travel fee.